Kuttafurra Mudhoney 100mm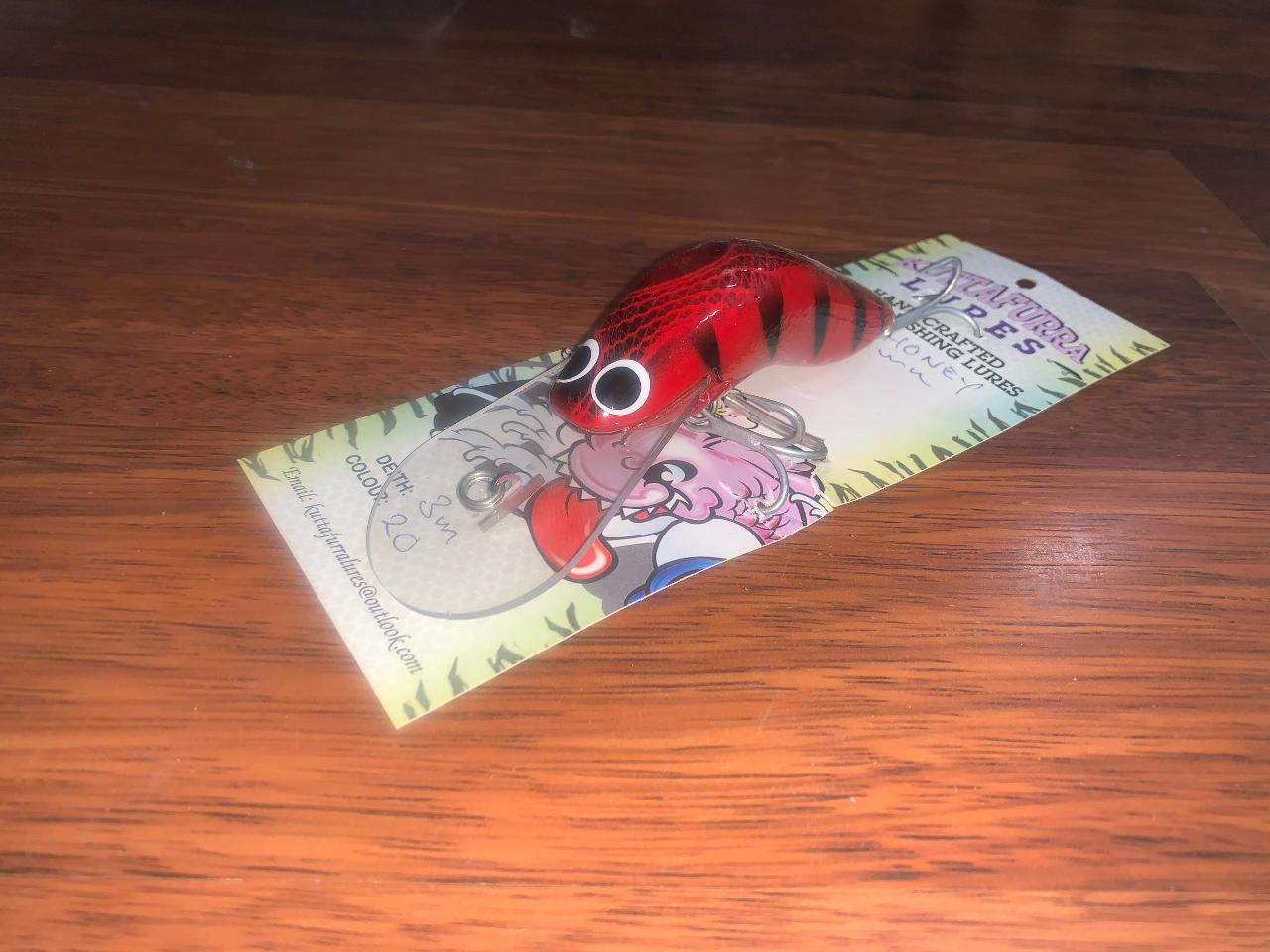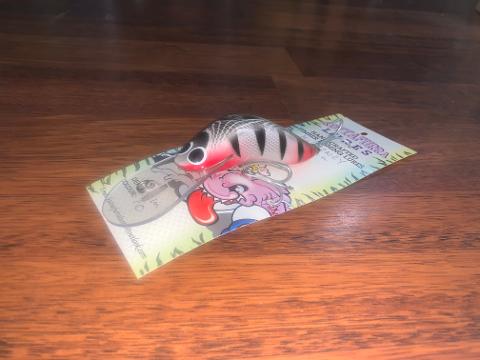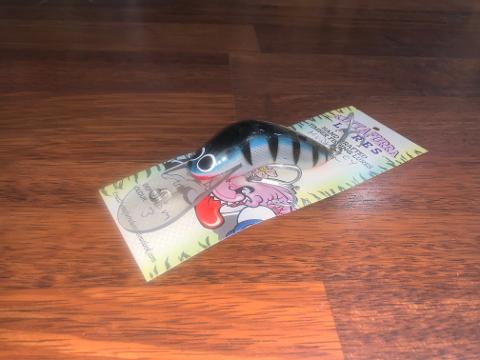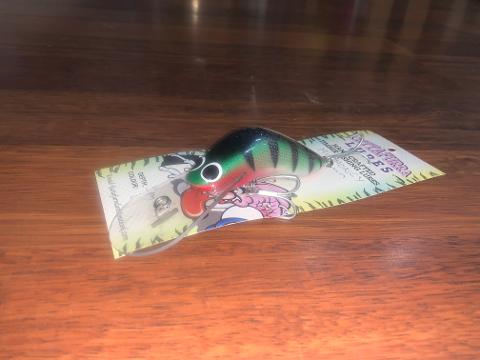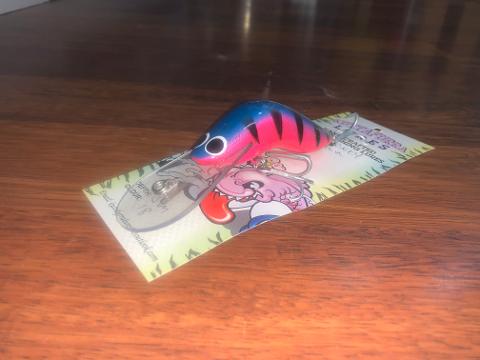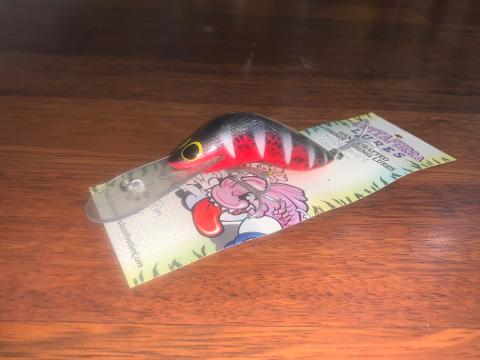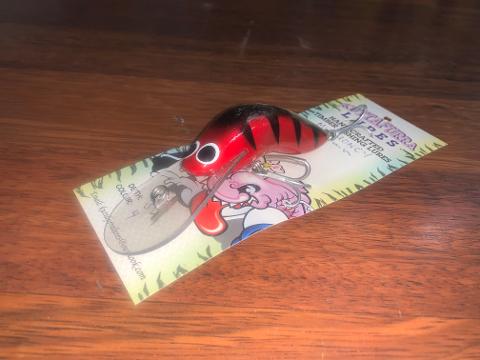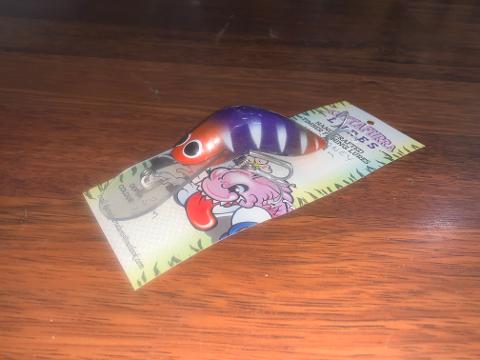 Kuttafurra Mudhoney Lures are hand crafted in Victoria by one of Australia's best Lure Makers Aaron Young. Superb quality workmanship & paint finishes, these lures are already recognised as a MUST HAVE for any native fish angler.
Cod, Yellowbelly, bass, perch, barra, jacks can't resist! Designed to stand up to heavily built native fish and they won't let you down, whether casting or trolling. Superb balance and a seductive wiggle fish can't resist.
Aggressive nose down swim with attitude!
Mudhoney 100mm is a superb big cod & barra lure! Every lure is individually handcrafted and hand painted (minor colour variation)
Mudhoney 100mm, 4.5m+ diving depth